Skip to Content
Things to do Hoisington
In Hoisington Kansas
Experience the best things to do in Hoisington with nearby walking trails, picnic areas, and outdoor activities at Hoisington's Bicentennial Park and Recreation complex. Rodeway Inn & Suites in Hoisington is the only hotel located on the Wetlands and Wildlife National Scenic Byway that connects Cheyenne Bottoms with the Quivira National Wildlife Refuge.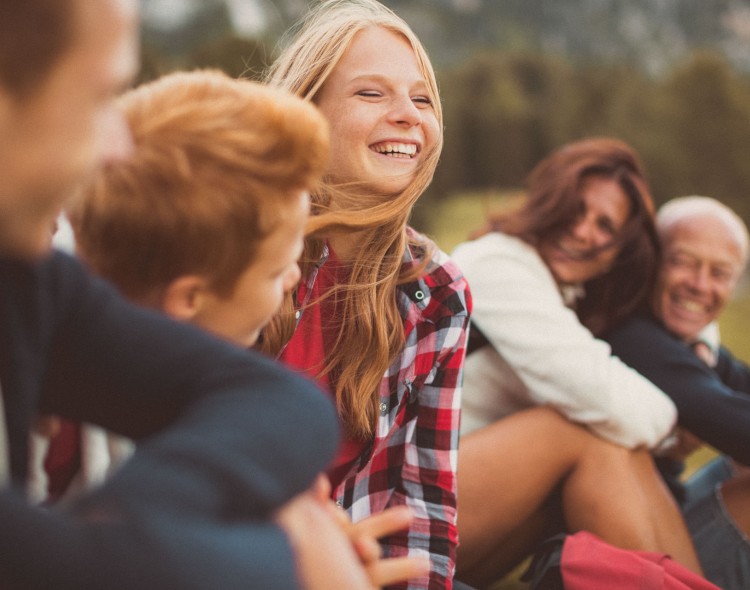 Family-Tested Fun
Parks with play spaces, picnic shelters, and benches perfect for reading a book, watching the clouds and soaking up the sunshine are scattered around town. Check out bikes at the hotel's front desk, bring your own, or explore on foot. Community events like the annual Easter Egg Hunt, 4th of July fireworks, the huge Labor Day parade, and Santa's arrival during Christmas lighting ceremonies add to the fun waiting for you in Hoisington.
• Hoisington Activity Center
• Open Gym, Fitness Center & Indoor Walking Trail
• Main Street Metal Art Banners
• Scentral Bark Dog Park
• Swimming Pool (Memorial Day to August)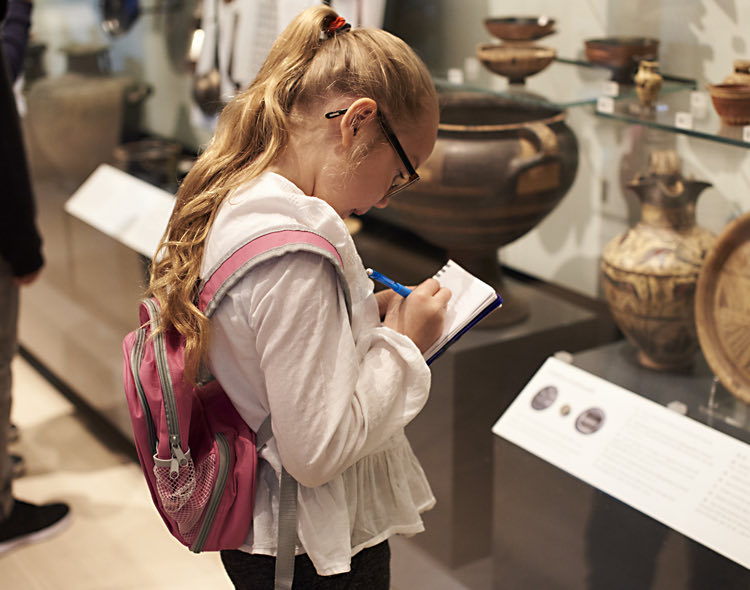 Experience Hoisington
Historic Main Street
Welcome to Hoisington, a community dedicated to family, friends, and neighbors and where generations care for each other. Parks, art, and sports activities for all ages and abilities take center stage but community events like the 125th annual Labor Day Celebration and parade bring people together all year long. Post Rock limestone buildings and brick streets add charm to our welcoming community.
• Main Street Art Murals
• World's Largest Chevy Bowtie Neon Sign
• Hoisington History Museum
• National Historic Sites & WPA Projects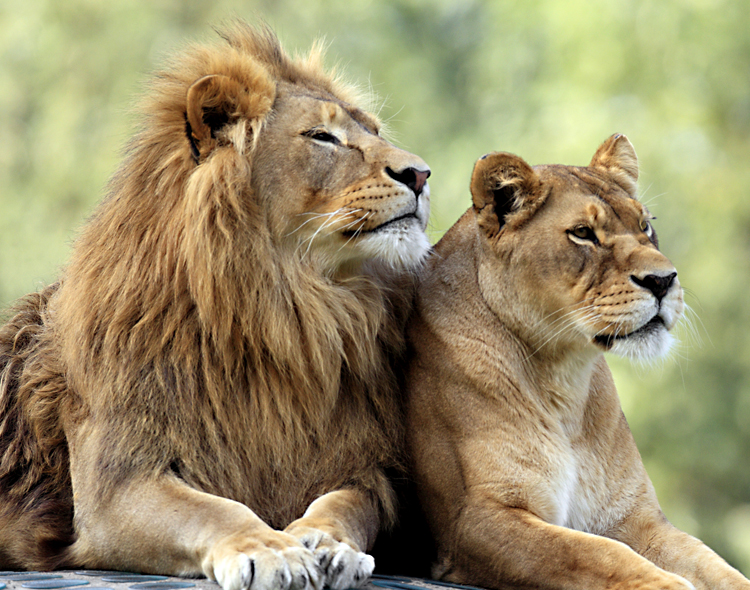 Discover Central Kansas
Day Trips
Look up and be dazzled by the stars or sigh over stunning sunsets. You can see for miles and wander as you choose when you stay in central Kansas. Our hotel is within a short drive of many attractions, including:
• Kansas Wetlands Education Center
• Shaffer Art Gallery
• Cheyenne Bottoms Scenic Overlook
• Brit Spaugh Zoo
• Lake Barton, Claflin & Stoneridge Golf Courses
• Wetlands & Wildlife National Scenic Byway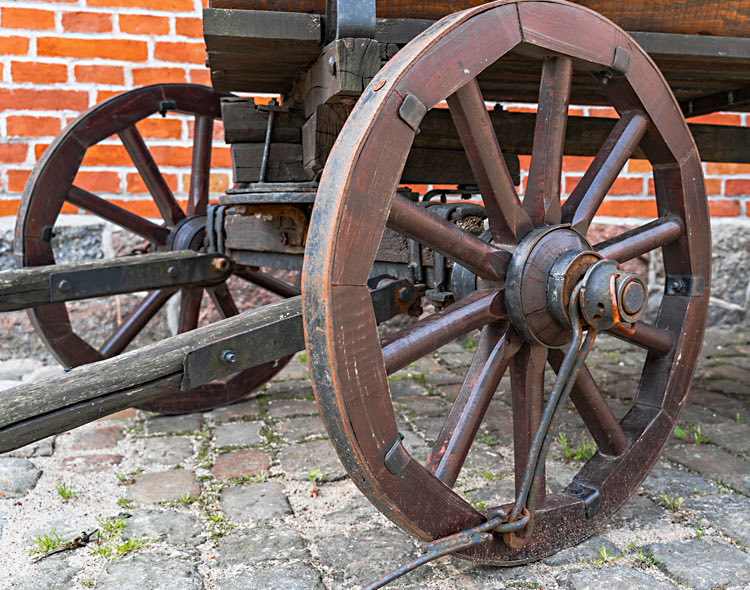 History Comes Alive
Come follow the 200-year old Santa Fe Trail, experience living history at historic forts, or check out area museums. Hoisington is a central location for checking out history-rich attractions, local and just minutes away.
• Santa Fe Trail Center
• Fort Larned, Fort Hays & Fort Harker Historic Forts
• Barton County Historical Society Museum & Village
• Sternberg Museum of Natural History
• Golden Belt Veterans Memorial