Skip to Content
Hoisington Hotel
Relax and Enjoy the Seasons
No matter what brings you to central Kansas, our hotel is a great place to relax and enjoy your stay year-round. Rodeway Inn & Suites in Hoisington offers guests unique amenities, including the opportunity to check out sports equipment to use in the adjacent park and complimentary access to the fitness center, gym, and indoor walking trail at the nearby Hoisington Activity Center. We also provide 24-hour front desk service, a business center for guest use, suites with whirlpool tubs, meeting rooms and areas to gather in smaller groups.
Amenities
Grab 'n Go Breakfast
Free WiFi
Pet-Friendly
Pack 'n Play available
Courtesy access to community's fitness center
Free Self Parking
Free Access to city Swimming Pool
BBQ Grill & Tools
Guest Laundry Facilities
Event Spaces
Bike Share Check-out
Game Cleaning Station
Freezer for Guest Use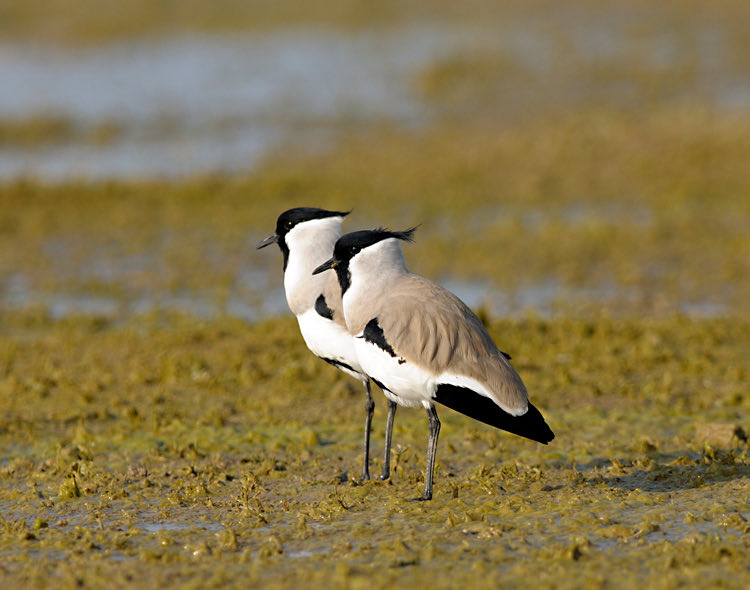 Spring
Whether you like birding and exploring or just being outside, Hoisington's Rodeway Inn & Suites offers plenty for you to do. The spring shorebird migration at Cheyenne Bottoms is simply spectacular! Pick up your grab 'n go breakfast the night before so you're set up by the time the sun rises and the wetlands come alive.
At the hotel, the adjacent park greens up for outdoor activities and family celebrations. Guests can check out equipment for pickleball, disc golf, tennis, or horseshoes at our front desk. One of the community's new bike share stations is just steps away and our front desk handles bike checkouts and returns from the bike share stops around town.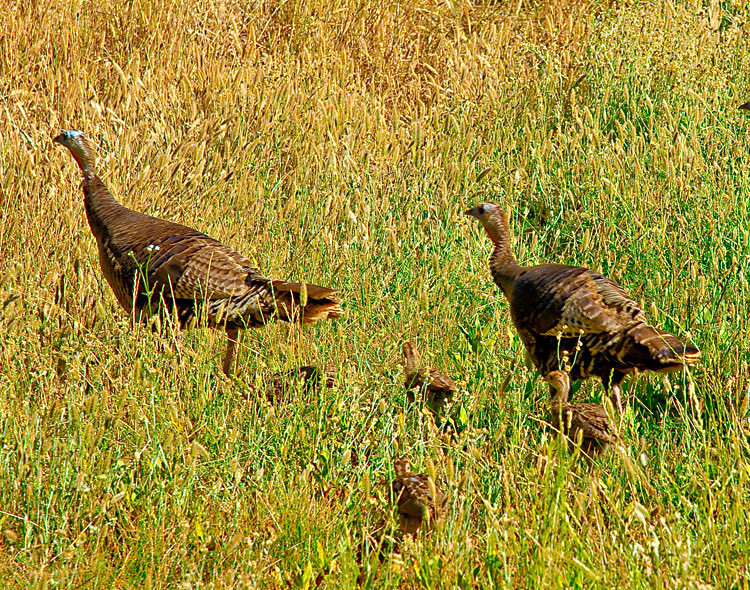 Fall
The Annual Labor Day Celebration kicks off fall in Hoisington, where US 281 (Main Street) is blocked for four days of activities for all ages. There's a demolition derby, concerts, a street dance, poker run, turtle races, a vintage car show, and so much more. The 125th Annual Labor Parade will top off all the fun in 2021.
Watch the skies and listen to big flocks of ducks, geese, and sandhill cranes as they head south and stop over at Cheyenne Bottoms. Fall hunting seasons include waterfowl, pheasants, and turkeys.
The fall migration of shorebirds extends well into September and October. Every year, whooping cranes are among the visitors to Cheyenne Bottoms and Quivira.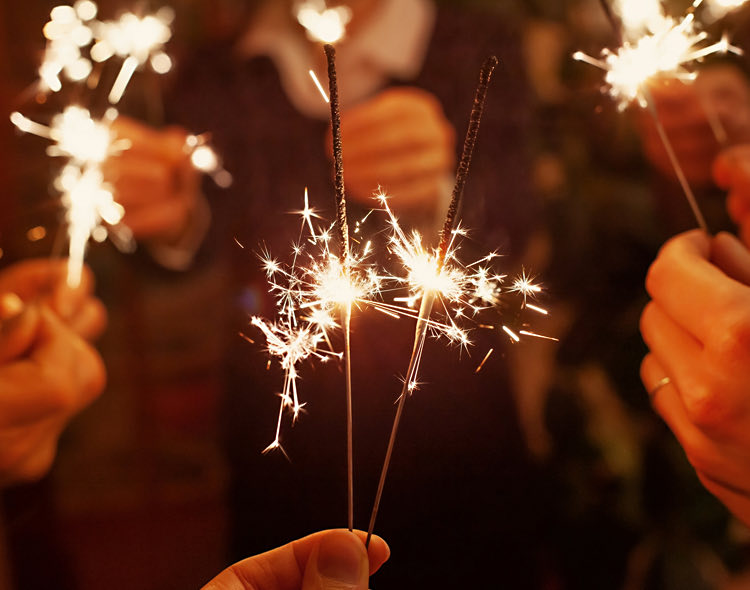 Summer
Summer is a great time to stay in Hoisington and mix it up with both indoor and outdoor adventures. From Memorial Day into August, guests at our hotel enjoy courtesy access to the city's swimming pool next door.
Check out the annual wheat harvest or come celebrate the 4th of July in Hoisington, where families hold block parties and blow their budgets on fireworks. You'll have a great view of all the action from our hotel at the edge of town.
Herons can be spotted at Cheyenne Bottoms and cattle egrets spend their days with cattle in pastures on nearby farms.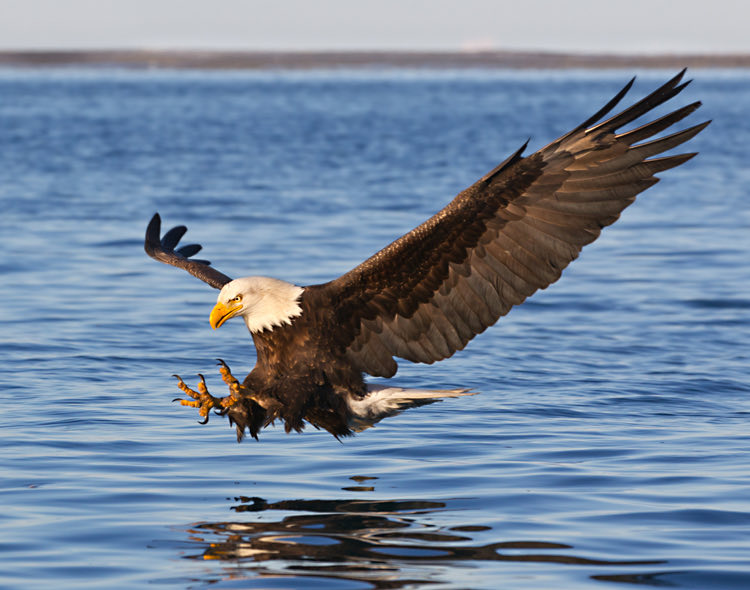 Winter
Hoisington is a great getaway in winter. Mild weather allows for outdoor activities but you'll appreciate our hotel's indoor spaces when it's cold or snowing. The Friday night after Thanksgiving, Santa comes to town as the city lights up with Christmas lights.
Hunting seasons for deer, pheasant, ducks and geese provide opportunities for both in-state and out-of-state hunters. Consider booking your rooms at our hotel after opening weekends as those weekends can be filled long before hunting seasons start. Remember, our hotel offers a game cleaning station and freezer for our guests' use. You can also pick up your grab 'n go breakfast the night before if you're heading out early.
Bald eagles follow the waterfowl migration and spend time at Cheyenne Bottoms. Bring your binoculars and spend some time watching these majestic wintertime visitors.