Skip to Content
Hoisington Event Venues
What's on the Calendar
Join us for our favorite local Hoisington events!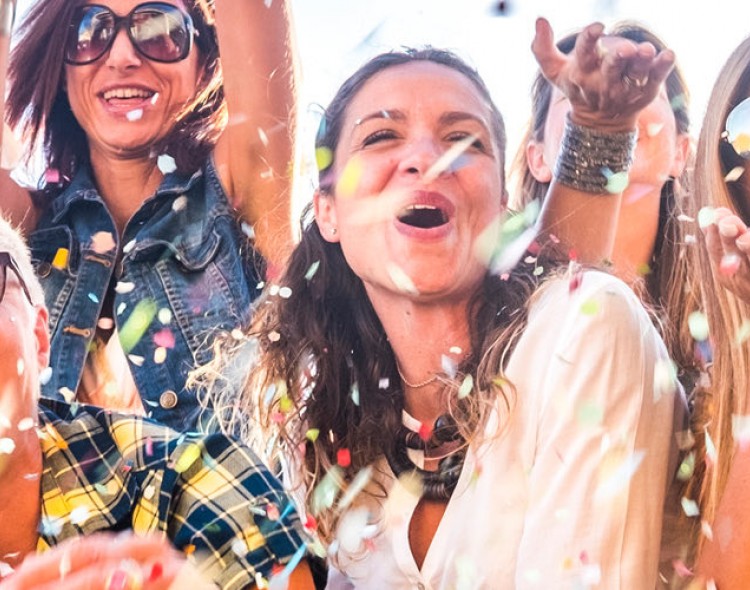 10th Anniversary
April 2021
At Rodeway Inn & Suites in Hoisington, we are celebrating our 10th Anniversary in 2021. Opening in April 2011, our 31-room hotel was built by community-minded investors who wanted a high-quality place to stay for our friends and family members, as well as travelers to and from the area.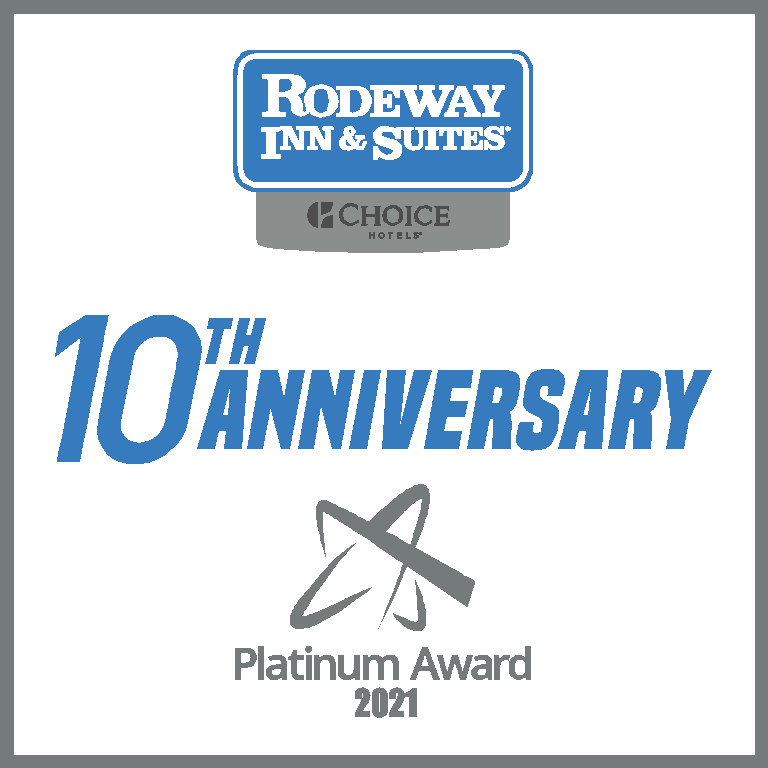 On April 21, 2001, a devastating F-4 tornado struck Hoisington, destroying the only motel in our community along with many homes and businesses. The community pulled together and immediately began repairing and building back with the assistance of thousands of people and organizations from across the United States. As the crisis faded, the need for a new hotel became obvious. Over 40 people and local businesses invested in our hotel, which continues to operate under their management.