Skip to Content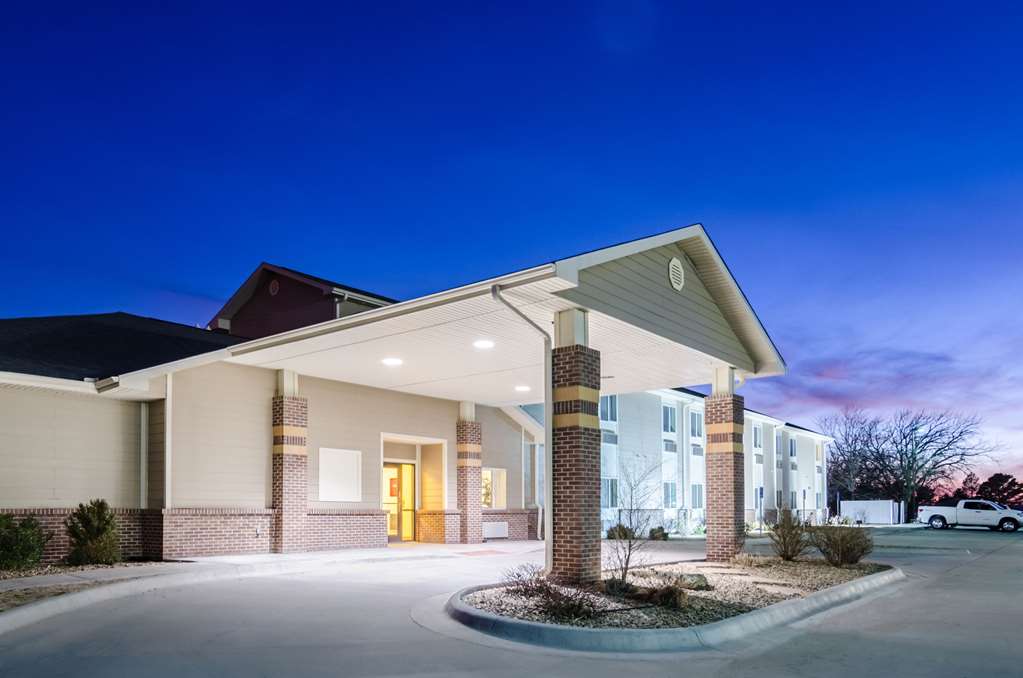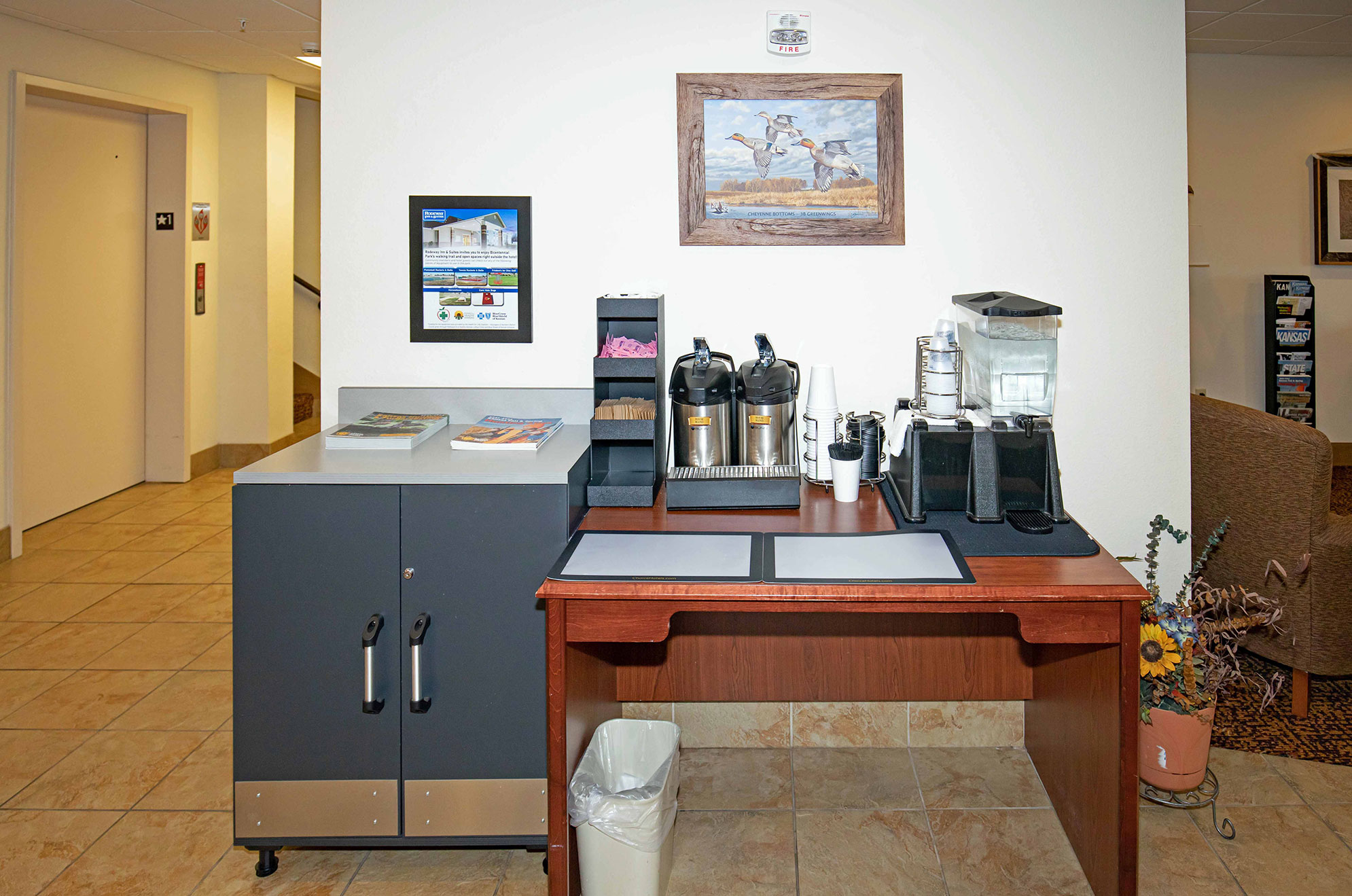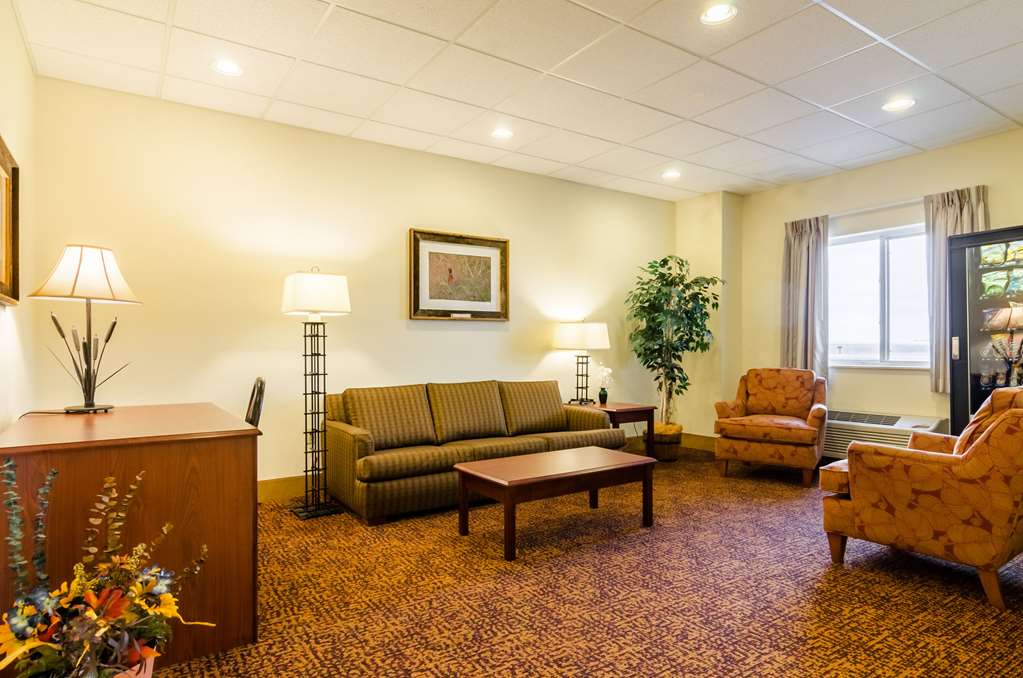 Hoisington
Experience the Heart of Cheyenne Bottoms
Welcome to Hoisington's
Rodeway Inn & Suites
Experience the best of central Kansas while enjoying a budget-friendly stay in Hoisington, the Heart of Cheyenne Bottoms. Our award-winning hotel is conveniently located alongside US 281 and Kansas 4 highways and offers all the essentials you need. Nearly surrounded by a large park, our smoke-free hotel is perfect for quiet getaways, social gatherings, celebrations, business travel, and family fun.
Top Reasons To Stay
Cheyenne Bottoms
Cheyenne Bottoms Wildlife Area is open to the public 365 days a year. It's an ideal setting for birding, viewing and photographing wildlife, hunting, and enjoying the great outdoors. Rodeway Inn and Suites in Hoisington is the closest hotel to Cheyenne Bottoms and the only hotel located on the Wetlands and Wildlife National Scenic Byway that connects Cheyenne Bottoms with Quivira National Wildlife Refuge. Guided tours are available thru the Kansas Wetlands Education Center.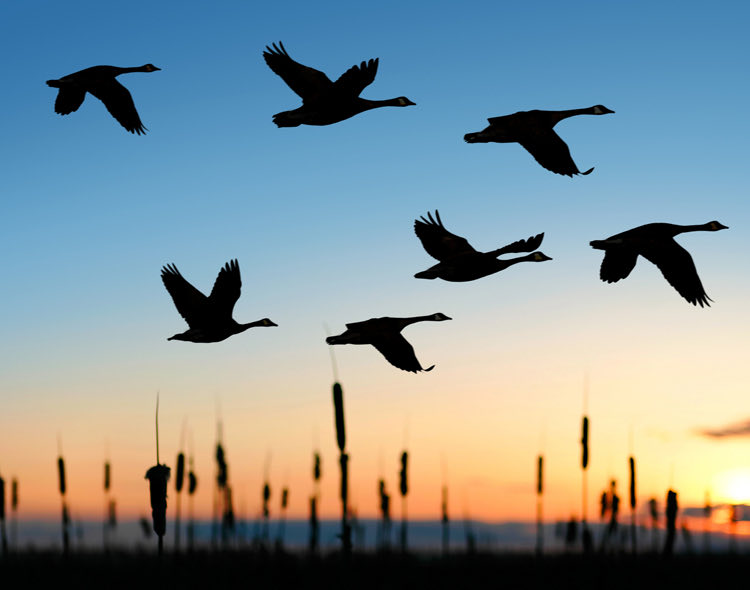 Top Reasons To Stay
Birding
As one of the most important shorebird migration stops in the Western Hemisphere, Cheyenne Bottoms is a birding paradise. Shorebird numbers typically peak in early May and late August-September but remember, 352 bird species have been observed at Cheyenne Bottoms. Quivira National Wildlife Refuge, where 344 bird species have been recorded, is just a short drive away.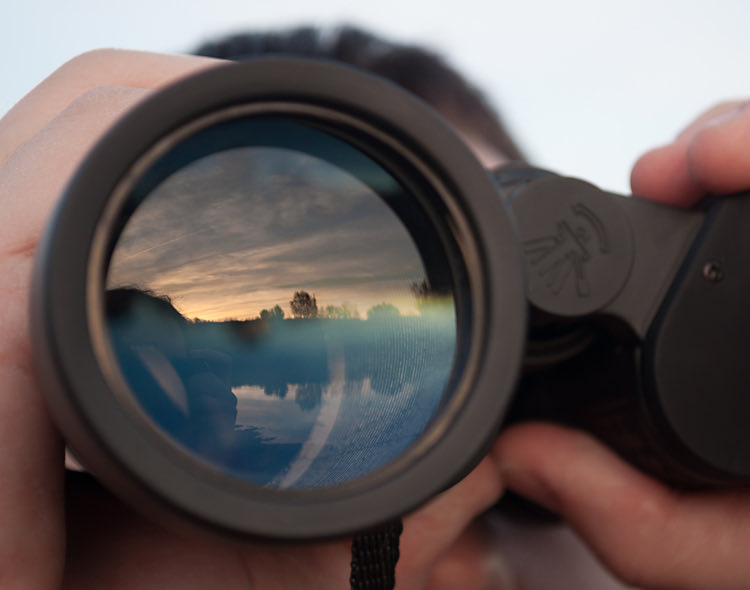 Top Reasons To Stay
Hunting
Some of the best waterfowl hunting in the nation is found at Cheyenne Bottoms or you can pick your perfect season and hunt other game like white-tailed deer, ring-necked pheasants, and Rio Grande turkeys. We welcome hunters with a game cleaning station, pet-friendly accommodations, a freezer for guest use, and onsite laundry facilities. Breakfast can be picked up the night before and we offer plenty of free parking for trailers, boats, and other equipment.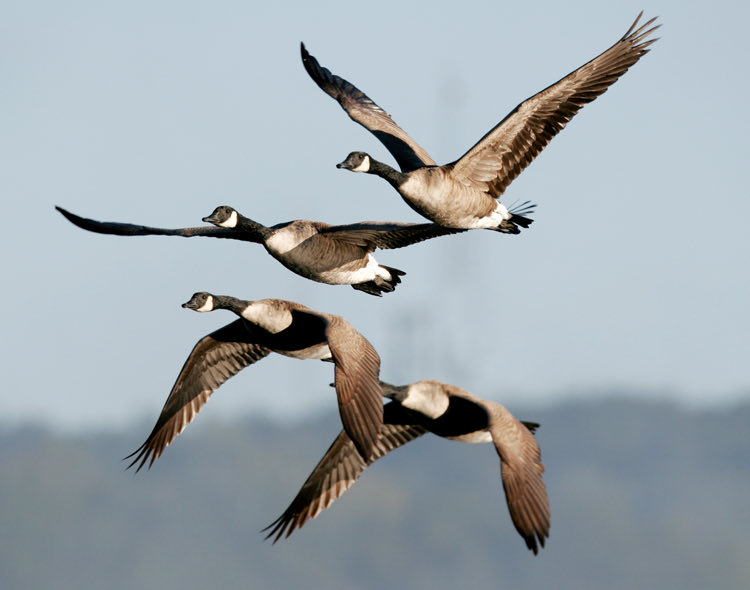 Top Reasons To Stay
The Park Next Door
Looking for peace and quiet or family fun and outdoor activities? Our hotel is located at the edge of a large city park. Hotel guests can check out sports equipment at the front desk for disc golf, tennis, pickleball and horseshoes. An all-weather walking trail, children's playground, ball fields, cornhole boards, picnic shelters, seasonal swimming pool, dog park and new bike share station are waiting for you just outside our doors.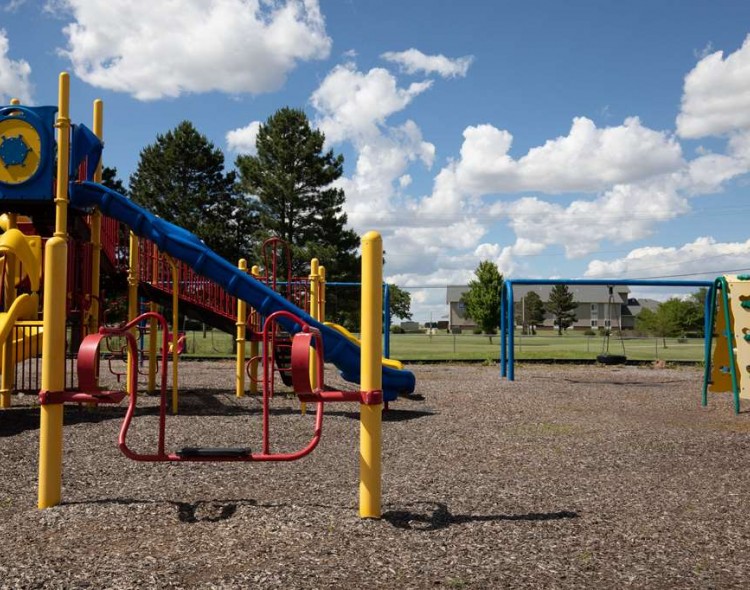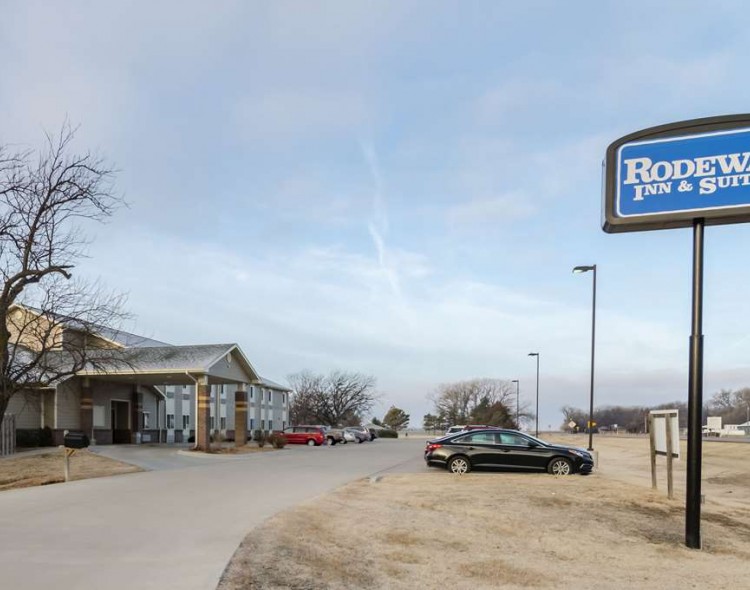 Location
The Heart of Kansas
Whether on foot, by bike, or by car, getting around Hoisington is easy all year long. Getting here from either I-70 and I-135 is easy too, and you'll enjoy wide-open spaces and picturesque views on your drive.
• Cheyenne Bottoms, 2.5 miles
• Hoisington Activity Center, 0.8 mile
• Barton Community College, 10 miles
• Clara Barton Hospital, 0.4 miles
OPEN MAP
Things to Do
Family-Tested Fun
Parks with play spaces, picnic shelters, and benches perfect for reading a book, watching the clouds and soaking up the sunshine are scattered around town. Check out bikes at the hotel's front desk, bring your own, or explore on foot. Community events like the annual Easter Egg Hunt, 4th of July fireworks, the huge Labor Day parade, and Santa's arrival during Christmas lighting ceremonies add to the fun waiting for you in Hoisington.
• Hoisington Activity Center
• Open Gym, Fitness Center & Indoor Walking Trail
• Main Street Metal Art Banners
• Scentral Bark Dog Park
• Swimming Pool (Memorial Day to August)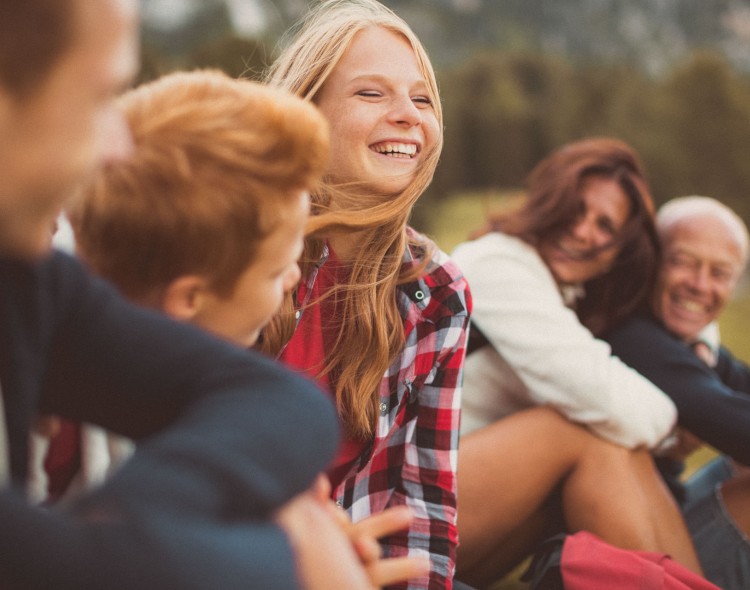 Things to Do
Experience Hoisington
Welcome to Hoisington, a community dedicated to family, friends, and neighbors and where generations care for each other. Parks, art, and sports activities for all ages and abilities take center stage but community events like the 125th annual Labor Day Celebration and parade bring people together all year long. Post Rock limestone buildings and brick streets add charm to our welcoming community.
• Main Street Art Murals
• World's Largest Chevy Bowtie Neon Sign
• Hoisington History Museum
• National Historic Sites & WPA Projects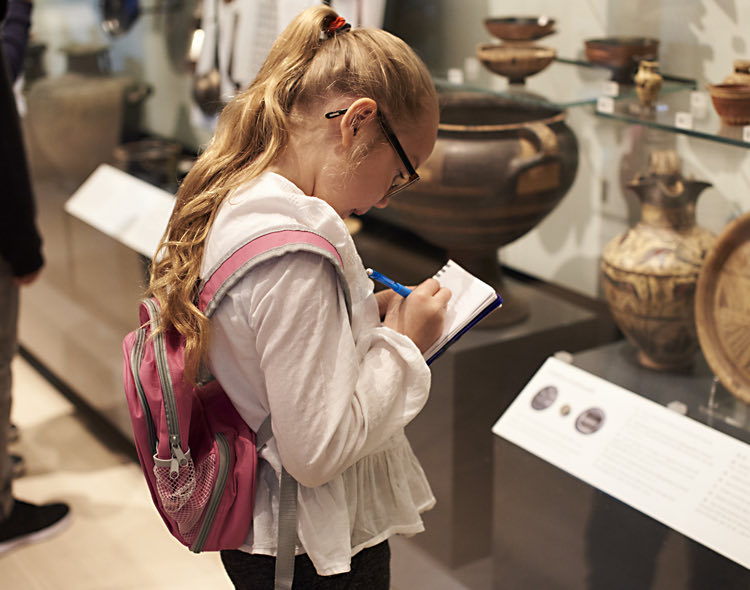 Things to Do
Discover Central Kansas
Look up and be dazzled by the stars or sigh over stunning sunsets. You can see for miles and wander as you choose when you stay in central Kansas. Our hotel is within a short drive of many attractions, including:
• Kansas Wetlands Education Center
• Shaffer Art Gallery
• Cheyenne Bottoms Scenic Overlook
• Brit Spaugh Zoo
• Lake Barton, Claflin & Stoneridge Golf Courses
• Wetlands & Wildlife National Scenic Byway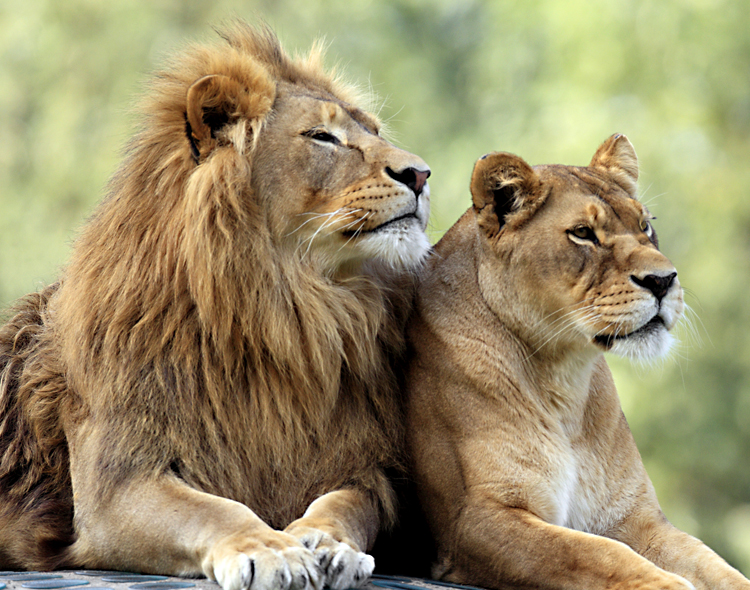 Things to Do
History Comes Alive
Come follow the 200-year old Santa Fe Trail, experience living history at historic forts, or check out area museums. Hoisington is a central location for checking out history-rich attractions, local and just minutes away.
• Santa Fe Trail Center
• Fort Larned, Fort Hays & Fort Harker Historic Forts
• Barton County Historical Society Museum & Village
• Sternberg Museum of Natural History
• Golden Belt Veterans Memorial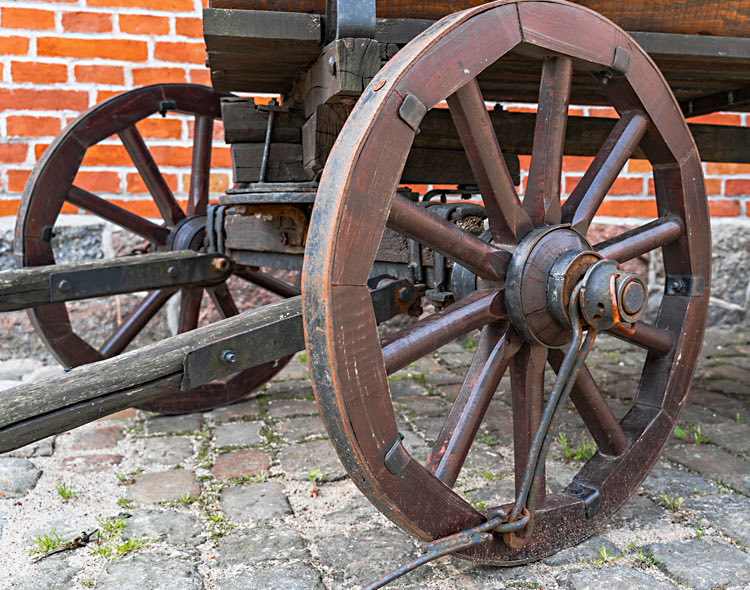 Rooms
Unwind & Relax
All of our guest rooms and suites are non-smoking. Whether traveling for leisure or business, enjoy convenient guest features that help you feel right at home.
View Rooms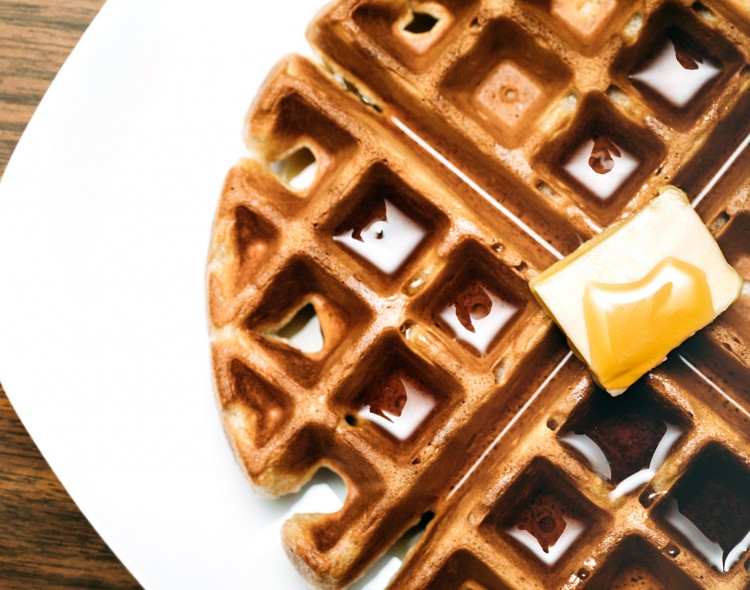 Dining
Complimentary Breakfast
Kick-start your day with our complimentary Grab 'n Go breakfast and fresh coffee. Local favorites in Hoisington and nearby small towns offer options sure to satisfy your tastes during your stay at Rodeway Inn and Suites in Hoisington.
Breakfast Hours:
6:30 AM – 10:00 AM, Daily
Local Dining
Bar
The Duck Blind Bar at Rodeway Inn & Suites 
The Duck Blind Bar at Rodeway Inn & Suites is open to hotel guests and the public, serving both drinks and beer. Stop in and enjoy a game of pool or try your hand at darts while you relax with family and friends.
Hours:
6:00 PM – 10:00 PM, Friday & Saturday
Hotel Amenities
Free Coffee Every Morning
Free Wifi
Free Premium Movie Channels